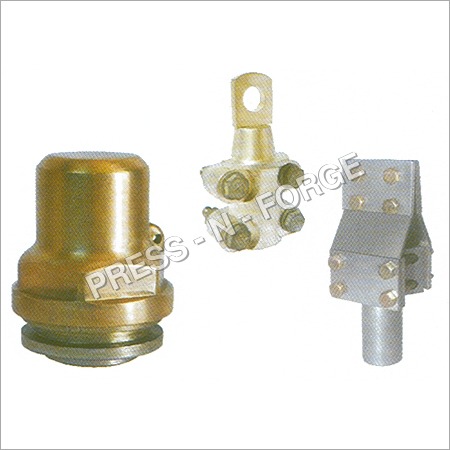 Other Accessories
Oil Draining device as per DIN 42551 in Brass and CI (Cast Iron) body,
Complete range, 22,31 and 40mm nominal widths.
Does not leak even when oil temperature rises to 100oC.
Cable Connector Assembly for cable box as per BS-2562
Complete range, M3, M4 and M6 or as per your drawing.
Wiping Glands for cable box as per BS-2562
Bimetallic connectors for distribution transformers
Linear Tap switch
Customized components and assemblies as per your requirements.